AlbertaTime in China #10 - Tianjin in the DayTime and at Dusk
(Sunday, Oct 17-18/2011)
Today I'm posting Tianjin in the light of day...and the light of dusk.
I'm going to break up the post as best I can into 4 sections: main street Tianjin daytime, back street Tianjin daytime, Tianjin at dusk, and shots that I'll comment on for one reason or another (most shots will have no comment at all)...keeping in mind this is all sorta urban core as I was only there two days, and part of one day was taken up (wonderfully) by my visit to the Sea-Gull Watch Group, Ltd. facility.
Many of these shots are places seen in Tianjin's "night-time" photos.
Main street Tianjin daytime
The more travelled section of Tianjin's downtown is famous for architecture from what I presume are its two periods of greatest economic growth: Victorian/turn of the century under European influence and...these days. The juxtaposition of the two styles is visually very intriguing to me.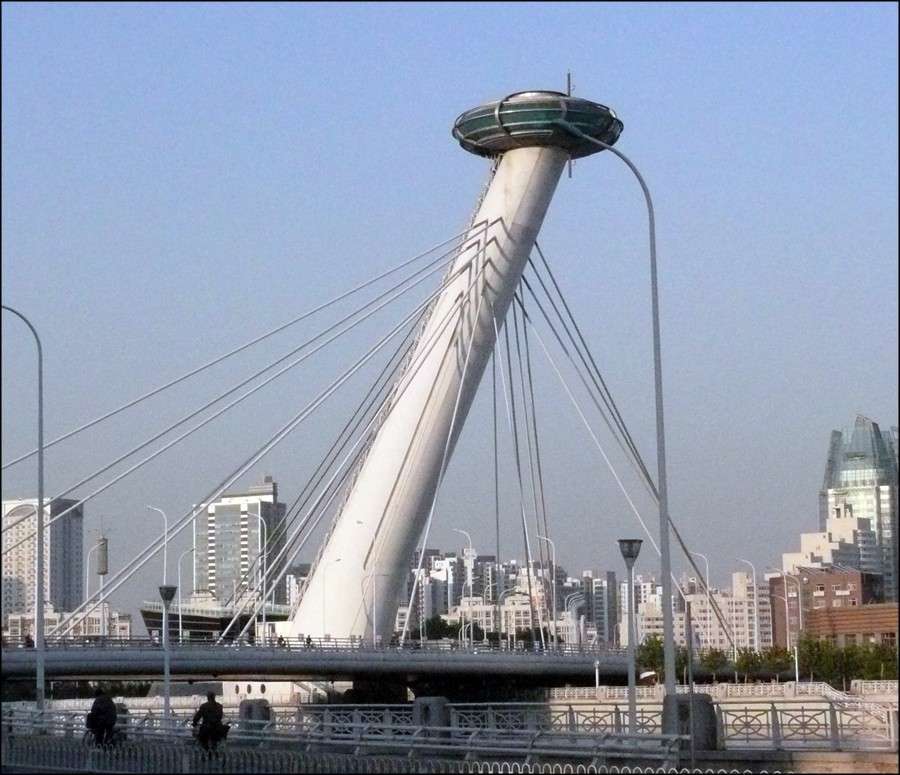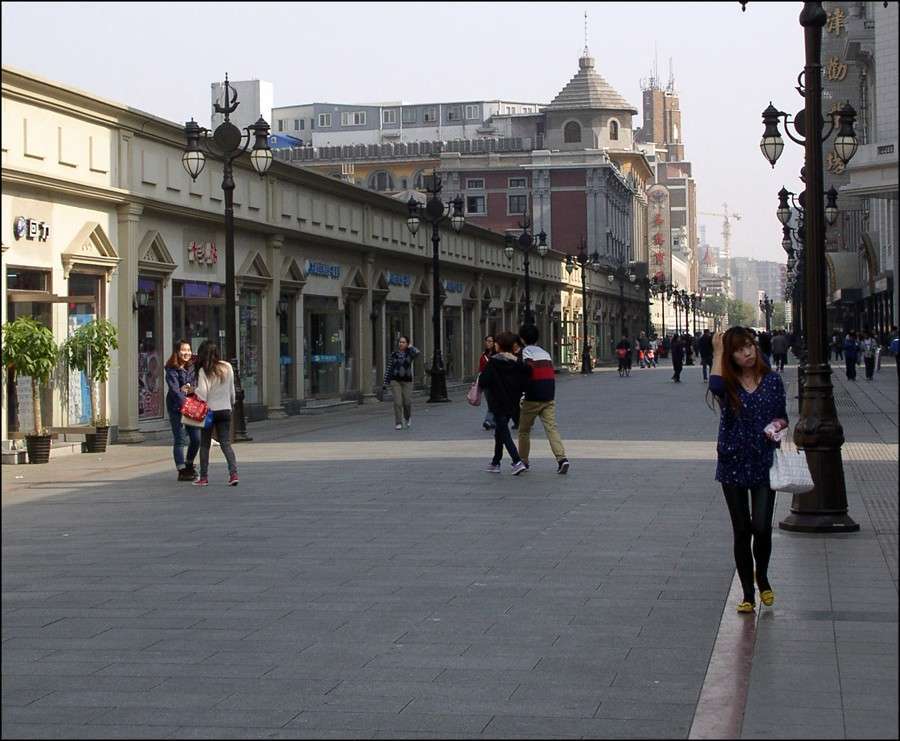 Back street Tianjin daytime
Tianjin at dusk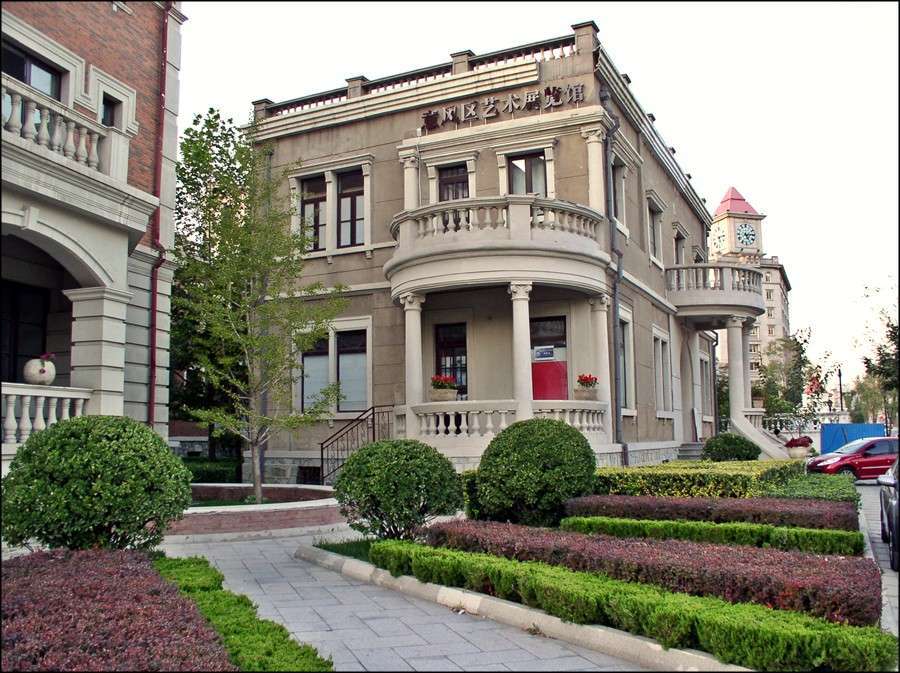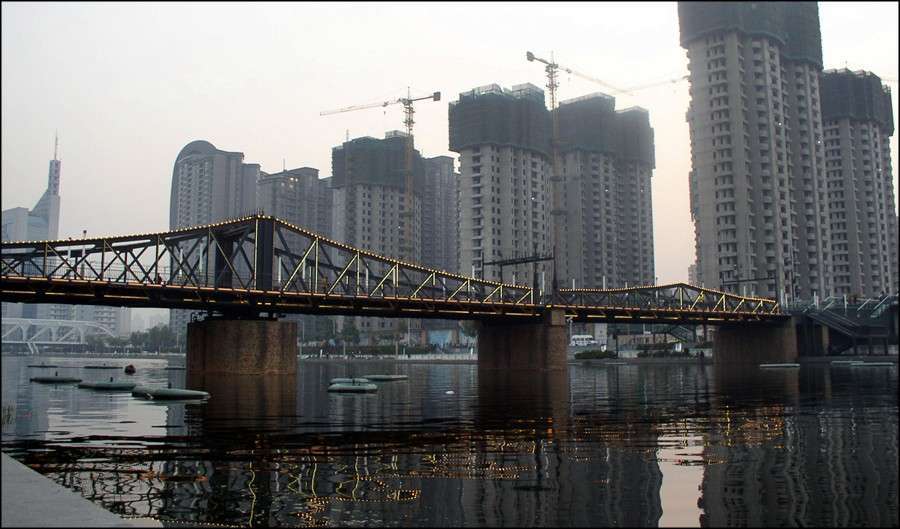 Shots with comments:
The river that flows through Tianjin is the Haihe River. Locals swim in it...
...and fish in it.
I had a nice conversation with this owner of a small antique shop, all in Chinese. He didn't speak English but I
showed him the AMCHPR website and he immediately added it to his favorites
I bought a watch from this fellow. Not a bad watch at not a bad price. Hard to find brand and in good working order.
A shot of a downtown junior school yard...
..and a shot of parents picking their kids up
after school...
Just a shot of folks headed home after work, taken at a downtown thoroughfare.
Signs like this are on numerous downtown properties that are legislatively protected from being demolished. Some are large buildings, others are private homes or small apartment buildings and so on.
Two shots of the Tianjin Plastic Surgery Hospital because I liked the architecture...
A few folks made an effort be more than usually friendly. Not one person was ever rude to me anywhere in China, and many, many smiled and nodded...but these folks in Tianjin are examples of the many who went some extra distance. Not one spoke any English at all; wasn't needed...

...if you smile at me, I will understand, 'cause that it something everybody everywhere does in the same language"

Wooden Ships - David Crosby, Stephen Stills and Paul Kantner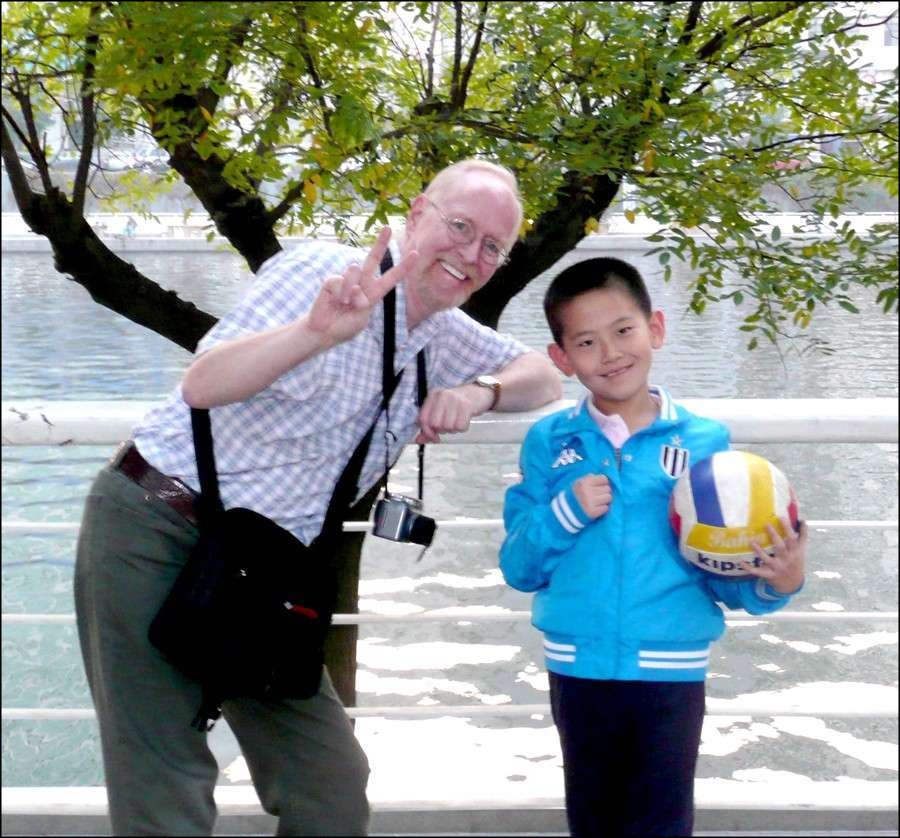 ...and some shots of pets in Tianjin because any day I get to pet a dog is a better day, and I got to pet these guys, thanks to their proud owners...